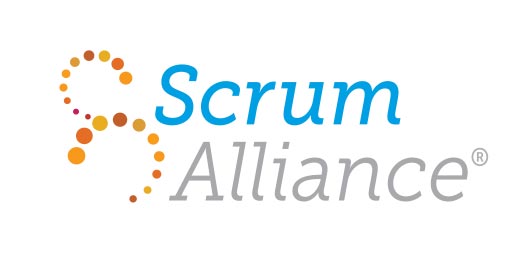 The Scrum Alliance Becomes Apart of Our Next Iteration
With Hopesquad running on all cylinders, and literally self organizing, it was time to get back to the basics. We reassessed where we needed to put our efforts. We decided to look again at scrum in the classroom.
Wanting to give students more autonomy and the flexibility they needed to find success, we partnered with The Scrum Alliance who sponsored our efforts to purchase one to one Chromebooks for every student in order to support the implementation of a new self-directed curriculum at Hope High School. This new approach to instruction inspired an academic agile culture.