By Mary Del Nero with Rebecca Searles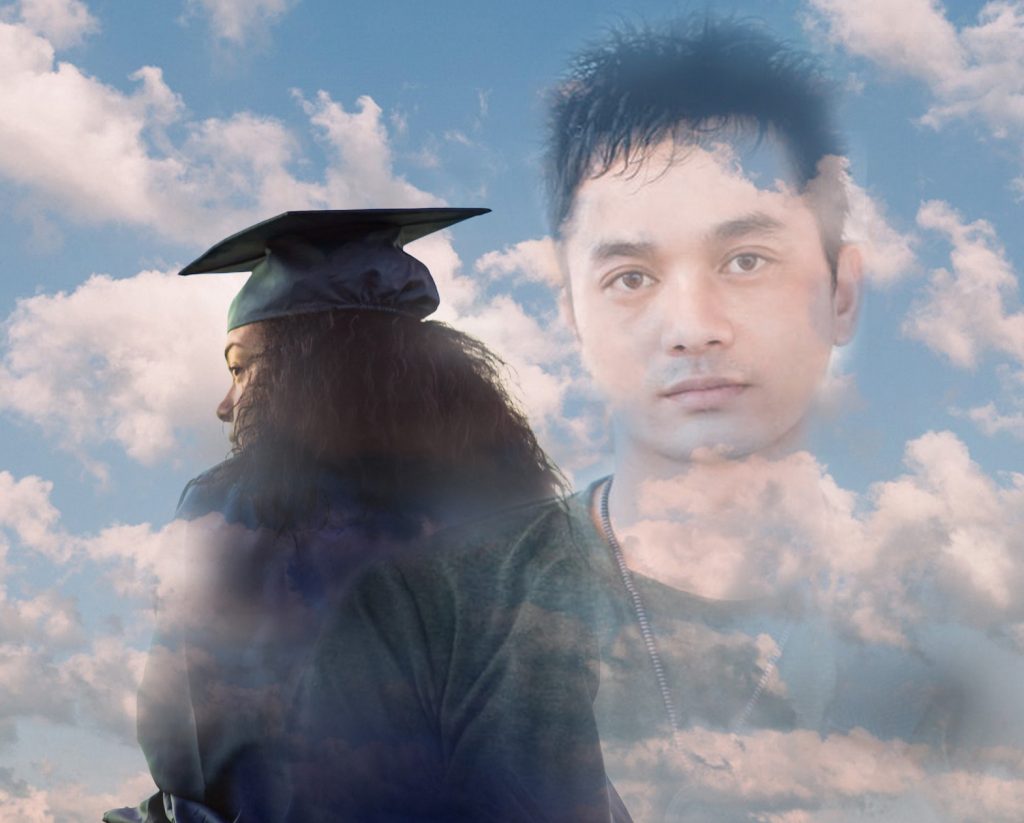 Reasons Why Hope High School Online is Your Best Choice for an Online High School
When you do an internet search for best online school options, a nice size list pops up. One that rises to the top of that list sits Hope High School Online in Glendale. After spending an hour plus with Rebecca Searles, their Online Data and Recording Coordinator, one can see why their success with their students has set them apart from their competition.
"Traditional high school is not for everyone. We value each student's uniqueness. This is reason behind Hope High School Online creating personal learning plans for each of their students. Their academic goals are developed by their learning styles.", Searles states when I asked her to explain how Hope is the best option in Arizona. This seems to be the ingredient for Hope High School Online, which has doubled in size from last year. This free and accredited option gives Arizona families paths to pursue their other individual interests while gaining a high school diploma. This freedom to be an individual creates an environment of inclusion. Students feel comfortable and fit in with each other during the  social activities Hope provides several times a year.
Flexible timing for the students and their families is another important reason why Hope High School Online is the best choice for all involved. Teenagers need a minimum nine hours of sleep daily. Yet the reality of a teen's sleep cycle is so different today. Hope High School Online provides the opportunity for these pupils to sleep later so they can start their academic day later when their minds are rested and ready to learn. Their five hours of class time per day can be fulfilled based on their choosing. According to Ms. Searles, "Our students are involved with work, sports activities, and personal creative pursuits. Some students in the past, have had the opportunity to make up school-work time when an event took them away for a week. Our program is perfect for these kids and their families." 
"Our supportive academic environment girds the students up so we can help them from falling through the cracks and keeping them on their academic path to success." Rebecca mentioned. Our faculty and staff deeply cares about each of our students. Their success is our joy too!" They use a tool called a "Scrum Board". In this process, all the teachers come together on a weekly basis to discuss and problem-solve any of their students that are falling behind. If a student's name comes up, one of Hope High School Online faculty members reach out to begin encouraging that student to get back on track.
This one-on-one approach gives Hope High School Online the advantage setting them apart as the best online option in Arizona. The students are ready for a change so they come in anticipating a successful outcome. This student 'buy-in" attitude really creates a hopeful mindset, which in turn, allows each student to be self-motivated owning their academic progress. All these key ingredients, which Hope High School Online offers their pupils, lead to the understanding with both faculty and students that you can't hind. At Hope High School Online you will be an individual that is known for who you are and what you need for a great and successful high school experience!