Agile in Education Training
What is Agile in Education? Agile supports an authentic, student-driven learning experience encouraging students to explore, drive, and become champions of their own learning. Creating an Agile learning environment will encourage and foster that authentic desire for learning that lives in all of us.
Topics Covered:
The Philosophy of Agile in Education | Practices of Agile in Education | Creating an Agile Learning Environment | The Agile Educator Guide | The Agile Learning Cycle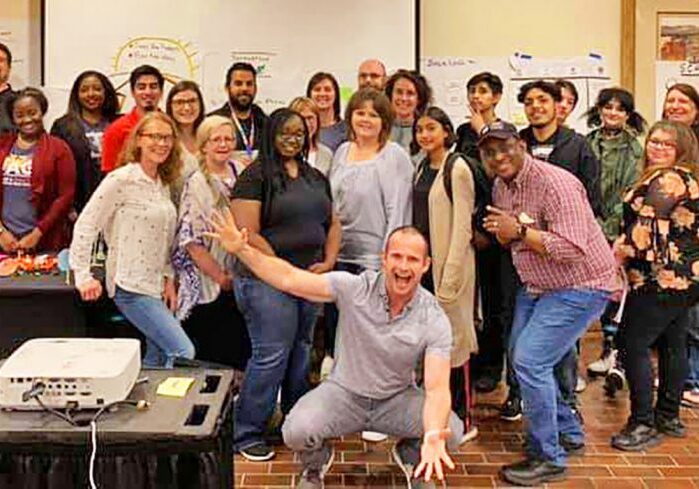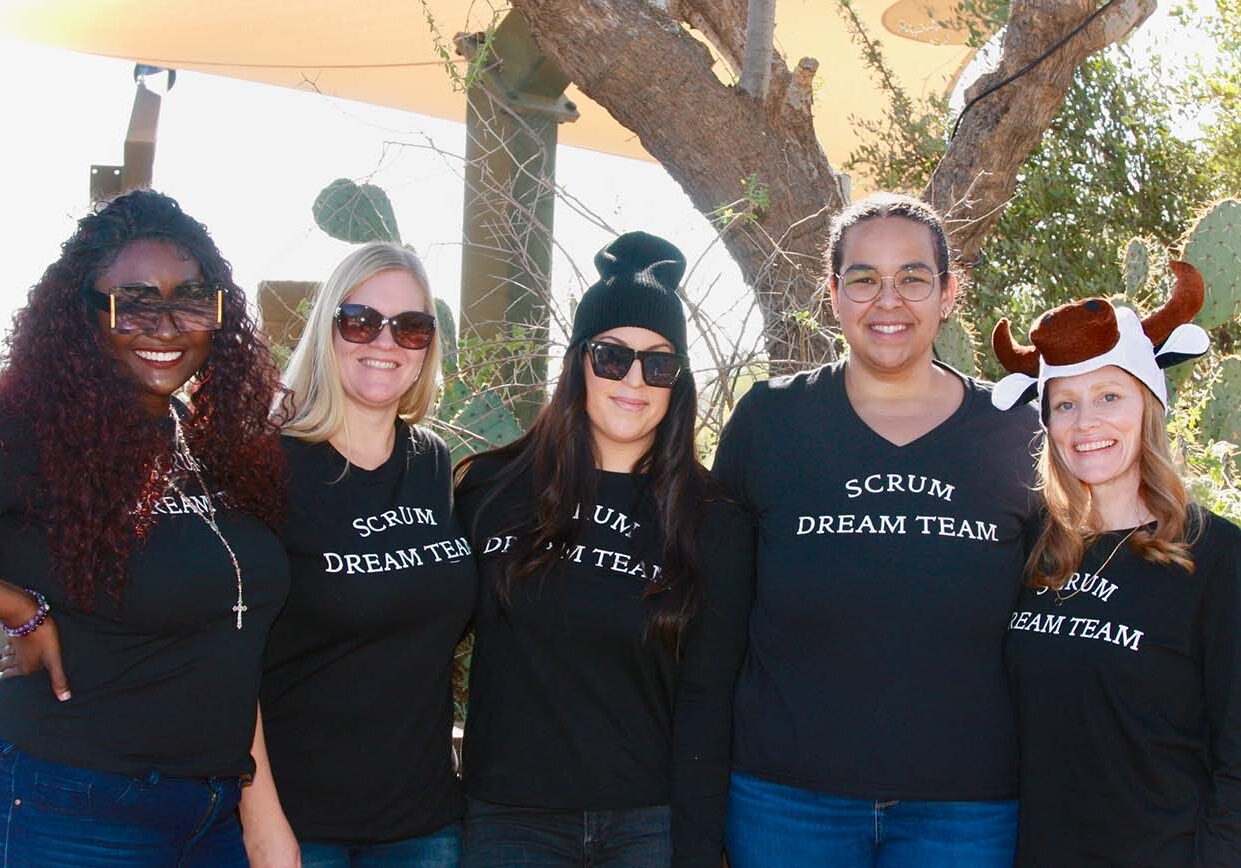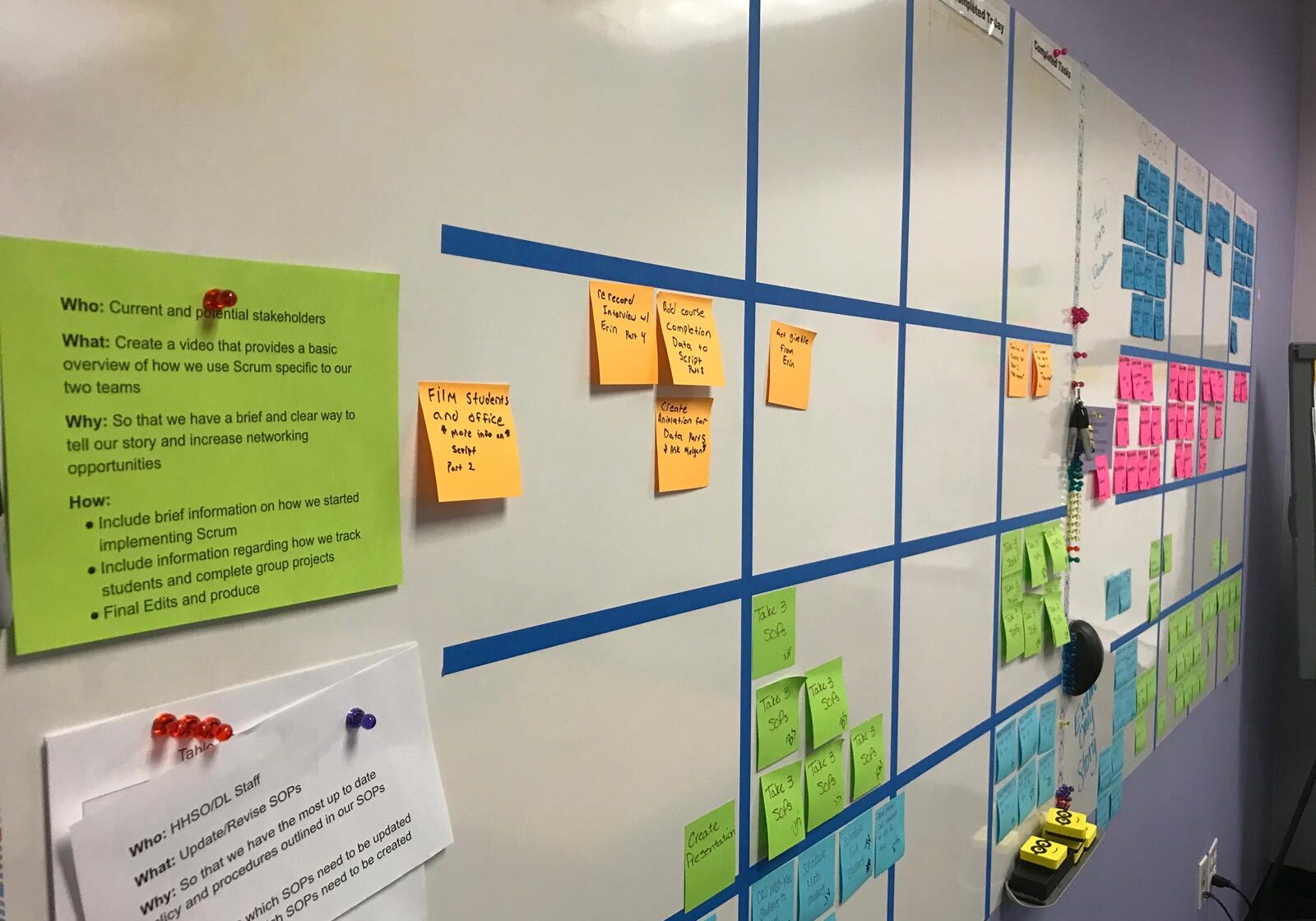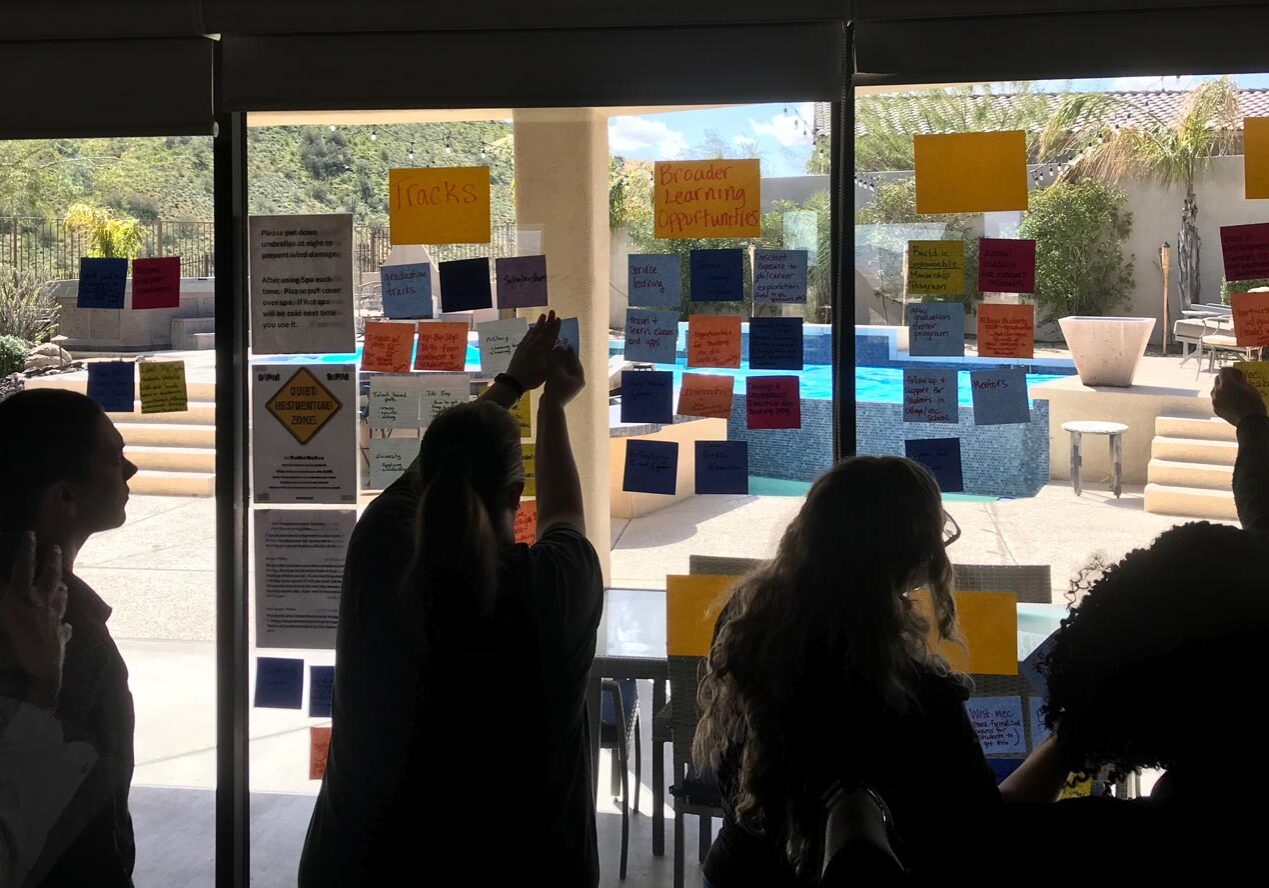 Agile principles and scrum values are front and center at Blue Cross Blue Shield of Arizona as well as at Blueprint Education. It just made sense to come together and help students become well versed in the benefits of Agile and Scrum and involve the BCBS employees to model and mentor how Agile and Scrum are being utilized in the workplace. Who knew that it would be such a win-win for everyone! Our students from both "Hope" schools, Hope High School and Hope High School Online were welcomed into the BCBS building in a 2-day workshop created by both BCBS and Blueprint Education staff. As Garrett Anderson, VP of Application Development for BCBS summed it up perfectly, "we are collaborating with the community to make lasting change."